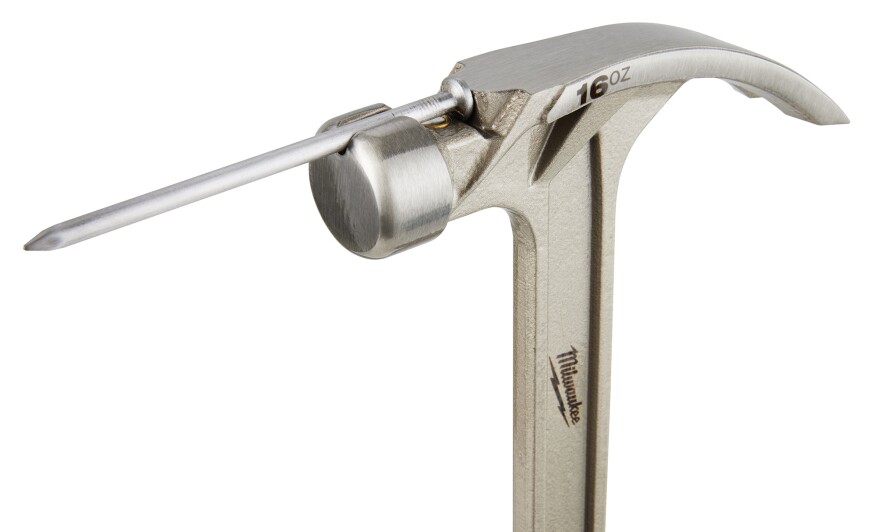 Though perhaps best known for its corded and cordless power tools, Milwaukee has been expanding its hand tool offerings in recent years. As part of that effort, the company is building a new $26 million manufacturing facility in West Bend, Wis., to produce tools for electricians and utility line workers. I don't know if Milwaukee plans to produce any hammers there, or if it makes them in any of the company's other U.S. facilities, but its steel hammers are well-engineered and have earned high marks from several online "influencers," who say that they are surprisingly vibration-free for a metal hammer.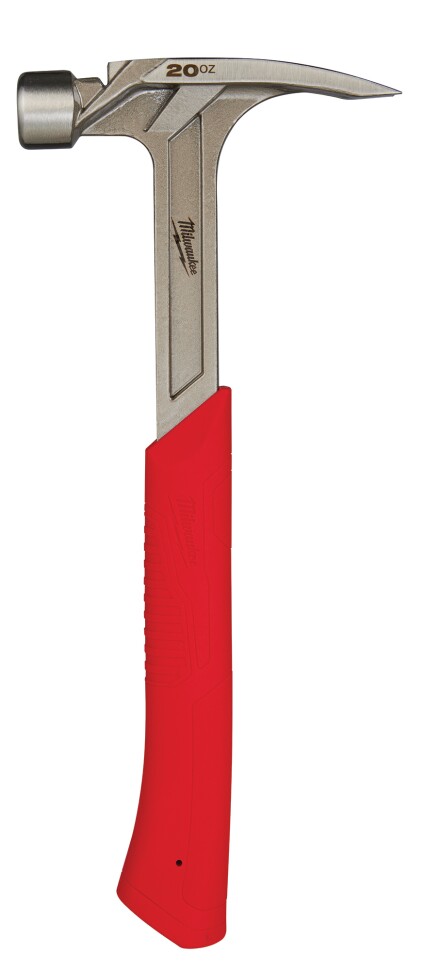 In addition to the eight hammers currently in its lineup, the company is adding three new models, bringing its total offerings in this essential tool category to 11. All three have a steel I-beam handle design and what the company calls a Shockshield grip, said to reduce vibration. Another feature shared by all three hammers is a magnetic nail set, which allows you to set and drive a nail with one hand, a useful feature when working in tight quarters or in an awkward position. Milwaukee says that its hammers are engineered with an asymmetrical anti-ring claw design to reduce noise when striking hard objects.
The new 16-ounce hybrid claw hammer (model 48-22-9018) has a smooth face for finish work and is the lightest hammer that Milwaukee offers. It retails for $20. Also new is a 20-ounce smooth-faced hammer with a straight rip claw, which retails for $25. For heavy-duty work, there is a new 28-ounce framing hammer with a milled face, which retails for $30. milwaukeetool.com
Photos by Marty Peters/Courtesy Milwaukee Tool Co.