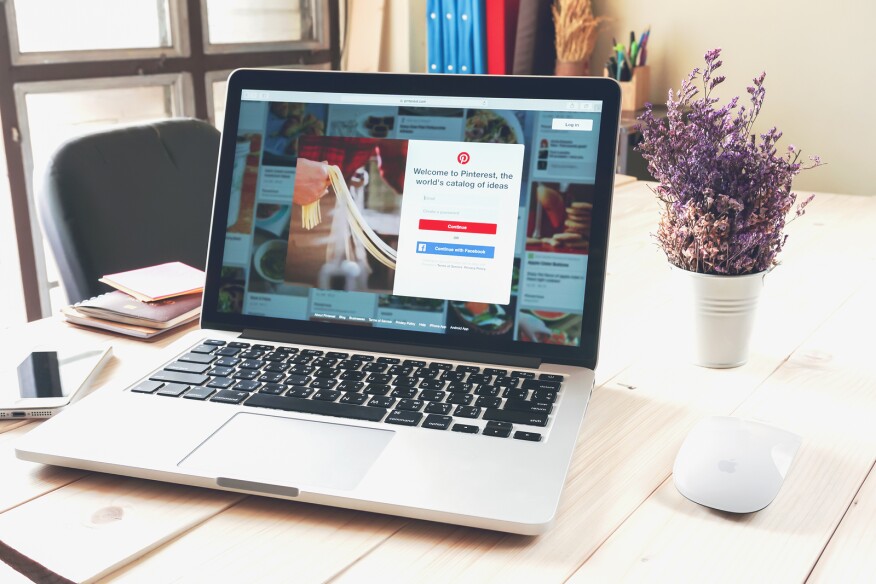 As a design-build remodeler, you want clients to come to the design table with realistic expectations of what can be accomplished with a remodeling project. But that doesn't mean you won't have to deal with some challenges. You can be the best remodeler in your area, but if the client ultimately is dissatisfied with the end result, that's bad for your business.
Pinterest: A Help and a Hassle
With the proliferation of home design show and Pinterest, bursting with staged images of impressive home designs, many homeowners have an unrealistic expectation of the level of design they can get for the budget they might have. Few images show the genuine nitty-gritty of home remodeling, which leaves viewers naïve to the realities of budget limitations, weather delays, change orders and back-ordered materials.
On the flip side, Pinterest-driven expectations can give you important clues as to what a homeowner is looking for in their remodel. By using these clues and managing the client's expectations, you and your client will achieve your aims.
Make a Great First Impression
In the initial meeting, ask detailed questions about why the homeowner pinned certain images and try to align those reasons with what clients are really looking for in their remodel. Listen carefully to what the client is saying, and restate what they've said in your own words to verify their project goals. Look to their current needs and offer practical suggestions that will help them meet those needs and save on remodeling costs (without cutting corners). Visualization tools, such as the LP SmartSide Visualizer to demonstrate how their house will look. These techniques will help them understand how the choices they make now will impact future maintenance and replacement needs later. Win the client over by providing an individualized solution to their needs.
Communicate With Regularity
Regularly touch base with the client throughout the project. Meet with the client to present a rough timeline of the project, and provide realistic estimations that give you ample time to meet milestones. Clearly communicate any unexpected issues that arise and how they impact the client. Continue to use active listening skills to monitor whether desires and needs have changed, and to ensure the client that you are on the same page as the project progresses.
Understand Customers May Be Dissatisfied at Times
When their project doesn't shape up like the ideal Pinterest image, homeowners can become frustrated. Know that dissatisfaction may arise, and use it as an opportunity to serve the client. Find out why they're not happy, and ask them what you can do to make them happy. This seems simple, but it can make all the difference. Explain the variables that make their project different from pinned images. Point out the positive accomplishments achieved during the project.
Taking the time to listen, communicate and personalize the project for the homeowner will build a happy professional relationship and help you exceed even unrealistic expectations set by Pinterest images.
Originally published on lpcorp.com.
LP and SmartSide are registered trademarks of Louisiana-Pacific Corporation.