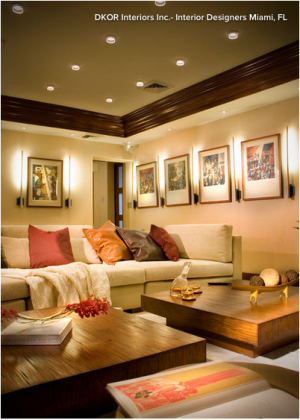 You've designed a lovely room for your client but now to make sure that room is alway illuminated in a way that shows your work. If your client does not plan out their lighting before hand, here are a few suggestions that you can make to ensure their room is lit and a mood is set.
Pictured is an example of pot lighting:
"I like to use pot lights, often referred to as recessed lighting, in certain spaces of a house, but I don't think they should act as substitutes for indirect lighting, such as floor and table lamps. Pot lights work best in areas where tasks occur, like the kitchen or laundry room. You can use far fewer pot lights in bedrooms, living rooms and dining rooms."
Read more >