As any remodeler who's been around the block a few times will attest, there's usually more to a project than initially meets the eye. Even the most seemingly simple projects can have an unusual inspiration or a complicated history--but those challenges often are what make the job exciting.
Here, six design/build remodeling firms give us an inside look at what it took to bring one of their recent projects from concept to reality.
Bottle Service
Case Design/Remodeling creates a sophisticated custom wine cellar for an oenophile client.


An Octagon in the Woods
Mark IV Builders adds interest to this wooded retreat with an unusual shape.


Light Shines Through
Leone Design Studio creates a light-filled, single-family residence from a townhouse that used to be three separate apartments.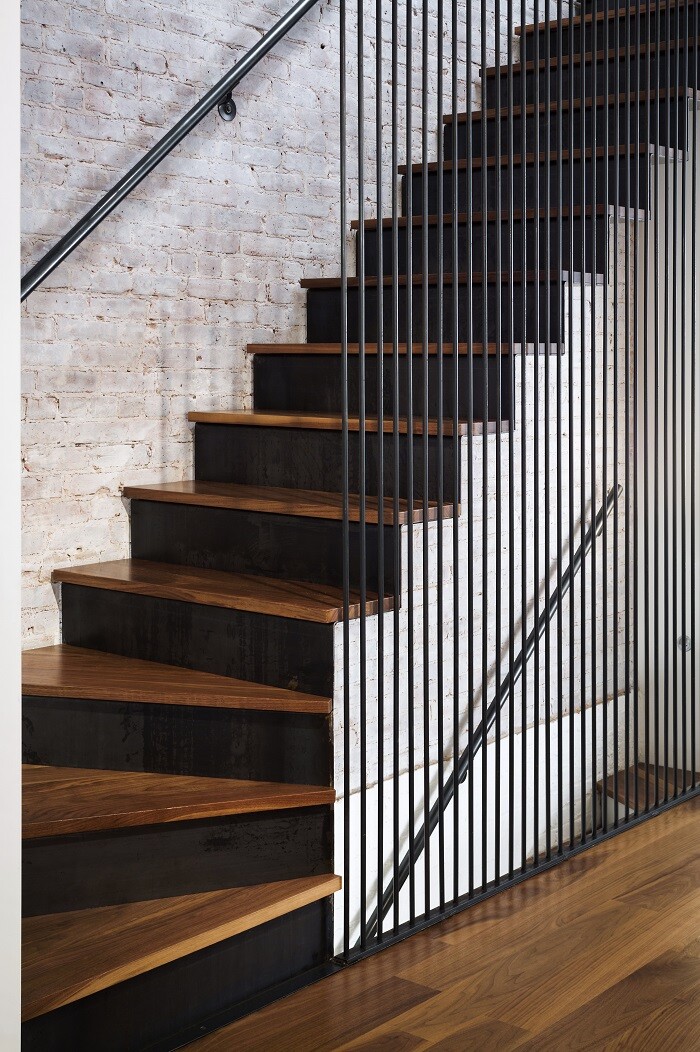 A Historic Challenge
Hopkins and Porter had to meet historic preservation requirements to add to this home in Chevy Chase, Md.


Things Are Looking Up
Jacque Bethke with Pure Design Environments had to transform a room of a former pro wrestler into a home suitable for a family.


A Saulte to Outer Beauty
A complete overhaul by Winn Design resulted in this elegant and classic exterior finish.